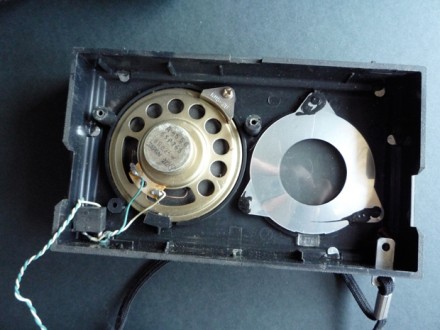 As per previous posts, my lack of posting is not due to lack of activity.
As mentioned (chronologically) directly below this, Max Fenton and I just launched our new (very occasional) .pdf zine series, unnamed.pdf.
I continue to work on special/limited editions for Red Lemonade, though none are available yet. Red Lemonade has released one that was created before I began, a beautiful collaboration between Lynne Tillman and Jim Hodges.
Last April, my team at Thinc opened our collaboration with the MIT Museum, Rivers of Ice; Thinc's website contains some beautiful images of the installation. For the last long silent stretch, I kept incredibly busy with my role at the studio leading strategy and digital integration. Thinc has also now won four awards for last year's Infinite Variety installation.
Over the last year, I also worked on an outside master planning project that I've been mostly unable to mention; this leads to the biggest news. After six extraordinary years at Thinc, I'm transitioning to a new full-time role outside of the studio. I'm leaving to work on a multimedia, multi-platform (web, mobile, public art, and exhibit) cultural heritage project in the Middle East. Departing from Thinc was not an easy decision, but I believe that I am embarking on an extraordinary adventure.